Kurt Ross
Senior Vice President,
Client Advisor
Kurt Ross is a Senior Vice President, Client Advisor at Partners Bank of California. Kurt has more than 35 years of banking and lending experience in Southern California, primarily in Orange County. His specialties include assisting clients in obtaining business lines of credit and term loans (including SBA), and commercial real estate loans for both owner/user and investment purposes. His typical clients are small- and midsize businesses in a variety of industries, including manufacturing, wholesale/distribution, hospitality, professional services, as well as commercial property investors.
Prior to joining Partners Bank of California in 2018, Kurt served as Principal Commercial Lender and Relationship Manager at Blue Gate Bank, a De Novo bank in Costa Mesa for nearly two years until its merger with another bank. He focused on the development of new commercial banking relationships; fulfilling, lending, deposit, and treasury management needs.
Previous to his time at Blue Gate Bank, Kurt served as Senior Vice President and Relationship Manager at Sunwest Bank in Irvine for eight years. During his time there, Kurt was responsible for establishing and maintaining multiple new and existing commercial loan and deposit relationships. Over his long banking tenure, Kurt also held similar positions at California Bank & Trust and Bank of America.
Kurt is an Orange County native and currently resides with his wife in South Orange County; they are proud parents to two grown children. When he's not in the office, Kurt is likely hiking one of the numerous trails in the area, riding his motorcycle, or catching a concert in the park with friends.
Kurt Ross
Senior Vice President,
Client Advisor
Back to Our Client Advisors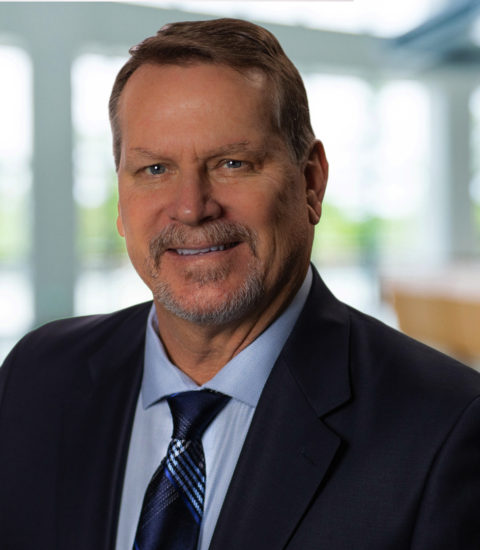 Location
Expertise
Business Banking
Commercial Lines of Credit
Commercial Real Estate Loans
Physicians Banking
SBA & Government Guaranteed Loans
Contact Kurt
Please do not send confidential or sensitive information via this form.
If you need to communicate any type of confidential or sensitive information such as content that includes tax identification numbers, account numbers, financial data, etc., please use our secure email service.