Thomas Foley
Client Advisor
Thomas Foley is a Client Advisor for Partners Bank of California. He brings nearly 20 years of banking experience. Prior to joining Partners Bank of California, Mr. Foley worked for regional banks headquartered in Los Angeles and Orange counties.
Throughout his extensive career, Mr. Foley has worked for California National Bank, Banc of California, and Opus Bank. During his time at Opus Bank, he served as the Director of Professional Banking Services working with Property Management, attorneys, nonprofits, CPAs, and wealth advisors.
Mr. Foley has his MBA with Webster University and completed his undergraduate work at California State Polytechnic University, Pomona. He is currently attending UCLA Extension to complete a certificate degree in Credit Analysis and Management.
In his free time, Mr. Foley likes to go antiquing and is an amateur photographer.
Thomas Foley
Client Advisor
Back to Our Client Advisors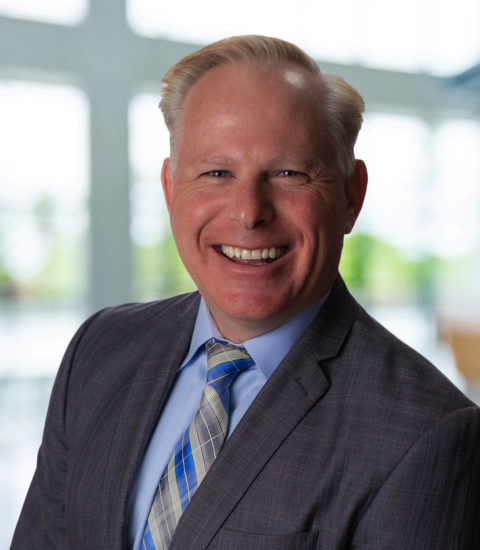 Location
Expertise
Business Banking
Commercial Lines of Credit
Commercial Real Estate Loans
Physicians Banking
SBA & Government Guaranteed Loans
Contact Thomas
Please do not send confidential or sensitive information via this form.
If you need to communicate any type of confidential or sensitive information such as content that includes tax identification numbers, account numbers, financial data, etc., please use our secure email service.