Business Credit Card
Through our credit card partner, manage business purchasing power and expenses efficiently with Mastercard® Business credit card from Partners Bank of California. Get flexible rewards, multiple billing options, and exceptional benefits and features.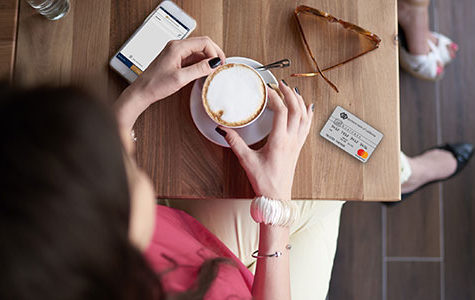 Business Credit Card types
Mobile Receipt Management
Free mobile receipt management
for business card holders.
Identity Theft Protection
Be protected with ID Theft Resolution Services
including online identity monitoring, resolution
services, credit bureau monitoring, and more.
Preferred Points Rewards
One point for each dollar spent, up to 10,000 points
per month. Redeem anytime for a wide variety of
options, including cash back, travel, merchandise,
retail gift cards, and more.
Mobile Payments
Use your compatible smartphone device to shop
and check out wherever mobile payment logos are
displayed.