Janine V. Navarro-Poblete
Senior Vice President,
Client Advisor
Janine V. Navarro-Poblete is a Senior Vice President, Client Advisor at Partners Bank of California. A 21-year veteran in the banking industry, Janine has more than 15 years of relationship management experience in business banks in South Orange County.
Prior to rejoining Partners Bank of California in 2017, Janine served as a Vice President and Relationship Manager at Capital Bank in San Juan Capistrano for nearly five years until its merger with another bank in 2017. She primarily focused on the development of new and existing client relationships; fulfilling deposit, lending and treasury management needs.
Previous to her time at Capital Bank, Janine served as Vice President and Relationship Manager, and Vice President and Operations Manager at South County Bank for nearly a decade. During her time there, Janine was responsible for the newly-founded Laguna Beach office of the bank, overseeing operations and new accounts for that location. As she grew in her role, Janine's focus sharpened toward both the development of new business and expansion of existing relationships for the bank. She worked closely with executive management to grow some of the largest depositors bank-wide, capitalizing on skills and relationships fostered in her prior role as vice president and operations manager.
Janine resides in South Orange County with her husband and children. She is an active member of her Church. Faith and family are important to her and when she's not at Partners Bank of California, she's likely on a field, or in a course or a studio with her kids.
Janine V. Navarro-Poblete
Senior Vice President,
Client Advisor
Back to Our Client Advisors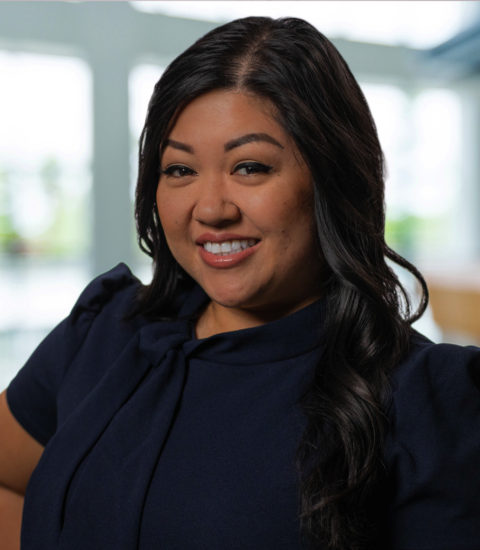 Location
Expertise
Business Banking
Commercial Lines of Credit
Commercial Real Estate Loans
Physicians Banking
SBA & Government Guaranteed Loans
Contact Janine
Please do not send confidential or sensitive information via this form.
If you need to communicate any type of confidential or sensitive information such as content that includes tax identification numbers, account numbers, financial data, etc., please use our secure email service.