Business Checking
We offer a wide variety of checking solutions tailored to fit your business. Consult with us to find an account with the features that matter most to your business.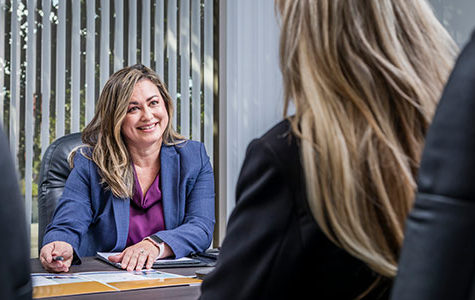 Business Analysis Checking
The ideal solution for higher
balances and large volume of
checking activity. Earn credits to
offset fees and lower costs.
Partners Business Checking
Our competitively priced
solution for general business and
low – moderate activity.
Partners Premium Checking
Unlimited check writing for the
active business account.
Business Interest Checking (NOW Account)
NOW Accounts (Business Interest Checking Accounts) may be suitable for sole proprietors, non-profit organizations, pensions, escrow, and fiduciary businesses.