Treasury Management
Our Treasury Management suite offers innovative technology and efficient operations. Business Online Banking provides you with 24/7 access to a secure and automated environment. In addition, with the Partners Bank Business Banking Mobile app, our clients enjoy many of the same features and benefits of Business Online Banking, plus mobile check deposit from their mobile device.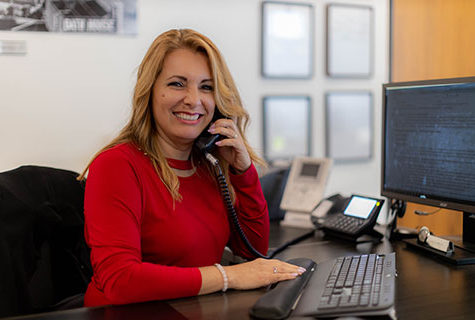 Please do not send transaction requests, confidential or sensitive information via this form.
If you need to communicate any type of confidential or sensitive information such as content that includes tax identification numbers, account numbers, financial data, etc., please use our secure email service.
Treasury Management types
ACH
Create and manage all of your ACH payments
online, quickly review recent activity, and manage
employee access.
Remote Deposit Capture
Make deposits 24/7, reduce labor costs and free up
staff for other tasks. Deposit checks into a central
corporate account regardless of remote office or
storefront locations.
Positive Pay
Prevent unauthorized electronic transactions and
manage your inventory of acceptable transactions.
Lockbox Services
Save time and resources by having checks sent
directly to the bank for processing.