Investor Relations
Founded in 2007, Partners Bank of California is a state-chartered bank headquartered in Mission Viejo, California.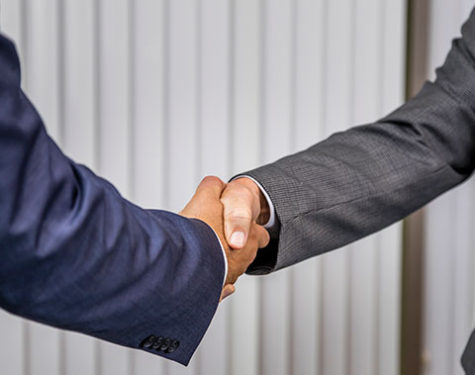 Corporate profile
Partners Bank of California (OTC: PBKX), was founded by a group of entrepreneurs in 2007. Headquartered in Mission Viejo, Partners Bank is the only community business bank headquartered in South Orange County. With two regional branch office locations in Mission Viejo and Beverly Hills, the Bank specializes in delivering exceptional, relationship-based service to its clients, and offers a complete line of business banking products and services, including deposit accounts, digital banking, and treasury management services. In addition, Partners Bank also offers a wide array of loan products, such as business loans, lines of credit, physician's practice buy-in loans, commercial real estate loans, SBA loans, and construction loans.
Partners Bank of California meets all of the current regulatory guidelines, and is an Equal Housing Lender and Member FDIC. For more information about stock investment opportunities with Partners Bank, please contact Michelle Molyneaux, Vice President at (949) 732-4016 or mmolyneaux@pbofca.com.
Latest quarterly financials
Jacob Danowski
Associate
Monroe Financial Partners, Inc.
Direct: (312) 507-8743
Fax: (312) 327-2540
jdanowski@monroefp.com
Investor relations
Michelle Molyneaux
Vice President
27201 Puerta Real, Suite 160
Mission Viejo, CA 92691(949) 732-4016
mmolyneaux@pbofca.com