Marissa McConnell
Vice President,
Client Advisor
Marissa McConnell serves as Vice President, Client Advisor for Partners Bank of California. She brings more than 13 years of banking experience, specifically in lending.
Prior to her role as client advisor, Marissa served as an underwriter for Partners Bank of California, and focused on financial analysis and eligibility of various loan products, including SBA guaranteed loans, commercial real estate loans and lines of credit. She looks forward to using her extensive experience in lending to develop strong relationships with her clients and help them achieve their financial goals.
Prior to joining Partners Bank, Marissa worked at Capital Bank until its merger with Seacoast Commerce Bank in 2017. While at Capital Bank, she specialized in SBA and State Guaranteed lending, and held various positions, including processing, documentation and closing, underwriting, and servicing. In addition, Marissa handled all secondary market loan sales.
Marissa holds a bachelor's degree from Concordia University, Irvine. She is also a south Orange County native, and currently resides there with her husband and two sons, ages 3 and 4-years old.
Marissa McConnell
Vice President,
Client Advisor
Back to Our Client Advisors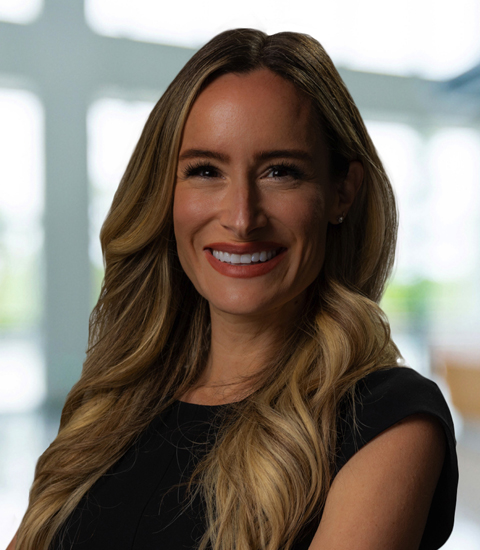 Location
Expertise
Business Banking
Commercial Lines of Credit
Commercial Real Estate Loans
Physicians Banking
SBA & Government Guaranteed Loans
Contact Marissa
Please do not send confidential or sensitive information via this form.
If you need to communicate any type of confidential or sensitive information such as content that includes tax identification numbers, account numbers, financial data, etc., please use our secure email service.