Tom Calahan
Senior Vice President,
Director of Business Development
Tom Calahan is the Senior Vice President, Director of Business Development at Partners Bank of California. In his role, Tom works closely with his clients to customize unique solutions for their real estate and business needs. In addition, he provides business owners and entrepreneurs with a single point of contact for their depository and financing ventures.
During his time at Partners Bank of California, Tom headed the bank's regional footprint into Los Angeles, where he launched a new branch office location in Beverly Hills in 2018. While in Beverly Hills, he led the team to source in excess of $50MM in production within the first 24 months of opening. In 2020, Tom moved back to Orange County and now operates out of the bank's Mission Viejo branch office, where he actively manages a nine-figure portfolio.
Prior to joining Partners Bank of California in 2016, Tom began his career in financial services in 2011 and served as a business banker for US Bank, leading the region in production.
Tom lives in South Orange County with his wife and three daughters. He graduated with honors as a scholar Division 1 baseball athlete from University of California, Irvine.
Tom Calahan
Senior Vice President,
Director of Business Development
Back to Our Client Advisors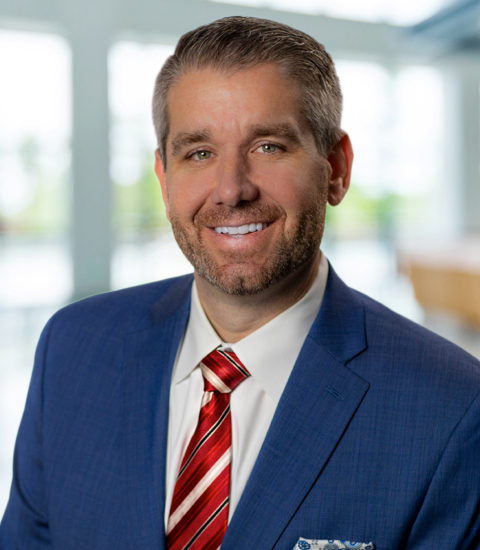 Location
Expertise
Business Banking
Commercial Lines of Credit
Commercial Real Estate Loans
Physicians Banking
SBA & Government Guaranteed Loans
Contact Tom
Please do not send confidential or sensitive information via this form.
If you need to communicate any type of confidential or sensitive information such as content that includes tax identification numbers, account numbers, financial data, etc., please use our secure email service.