Partners Bank of California Appoints Michael Chambers as President and Chief Banking Officer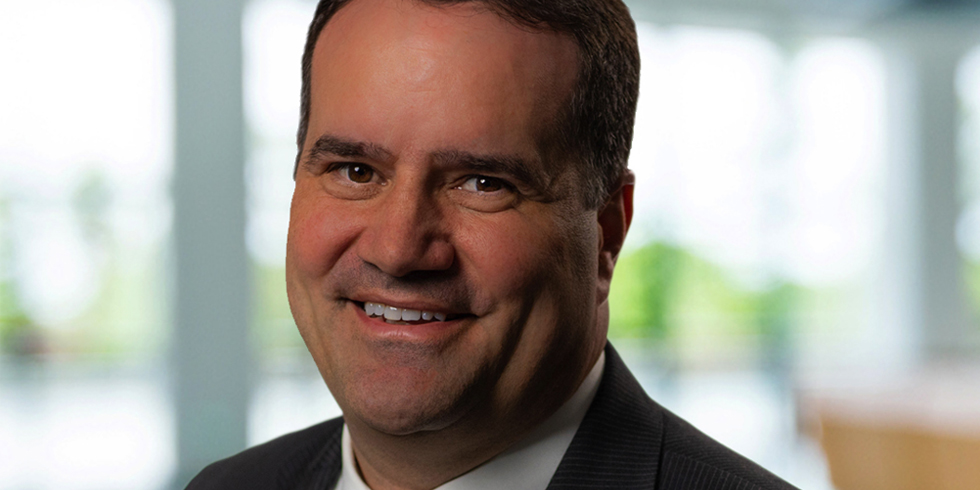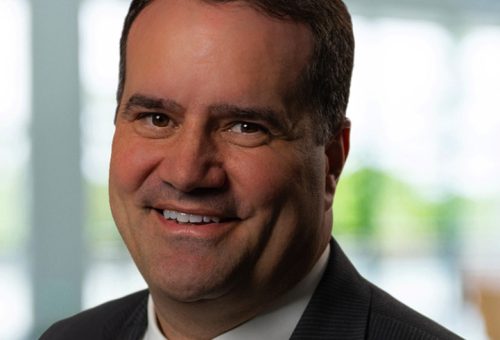 MISSION VIEJO, Calif. – Partners Bank of California ("Partners Bank") (OTC: PBKX) announced today that the bank's Board of Directors has appointed Michael Chambers as President and Chief Banking Officer. J. Chris Walsh will continue to serve as Chief Executive Officer of the bank.
"I'm immensely proud of the quality portfolio of business the bank has developed over the past several years," said Michael Chambers. "I'm equally proud of how we showed unwavering commitment to our clients throughout the pandemic. We have so much to be grateful for, including our outstanding team and position for continued growth."
"Mike is a proven leader who is adept at developing strategies that focus on doing what is best for our clients and our bank," said J. Chris Walsh. "I do not know of anyone who has represented Partners Bank better over the last 14 years than Mike."
"Mike has been an integral part of Partners Bank's leadership team for over a decade," said Mike Ahmar, Executive Chairman of the bank. "He has demonstrated a strong track record in initiating change and driving results that will help lead the bank forward with continued success."
Chambers has been Executive Vice President, Chief Banking Officer since 2018. As a founding employee and investor, he has been integral to Partners Bank's growth by establishing and managing a high level of significant client and shareholder relationships, and expanding the bank's technological capabilities. Previously, Chambers served as Western Region Operations Director for MBNA America Bank, the Fortune 100 credit card company that sold for $36 billion to Bank of America in 2005.
Chambers has also been actively involved in the community, presently serving as Advisory Board Chairman for the Boys & Girls Clubs of Capistrano Valley. He graduated from Coastal Carolina University and is a native of Ohio.
About Partners Bank of California
Partners Bank of California is a community bank that specializes in the delivery of exceptional, relationship-based service to its clients, and offers a complete line of commercial banking and lending products and services. Founded by a group of entrepreneurs in 2007 with corporate headquarters in Mission Viejo, California, the bank has two regional branch office locations in Mission Viejo and Beverly Hills.
For more information, please visit pbofca.com.
Partners Bank of California is a Member FDIC and Equal Housing Lender.