Q1 2020 Financials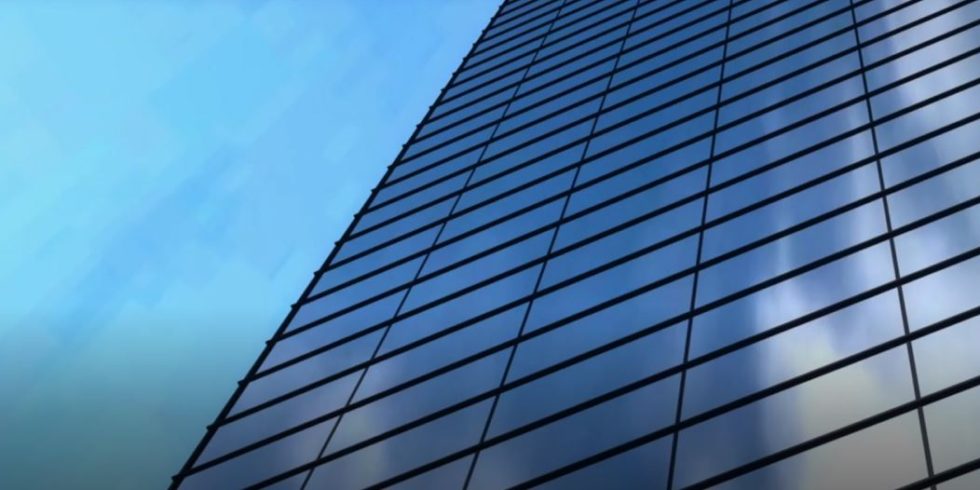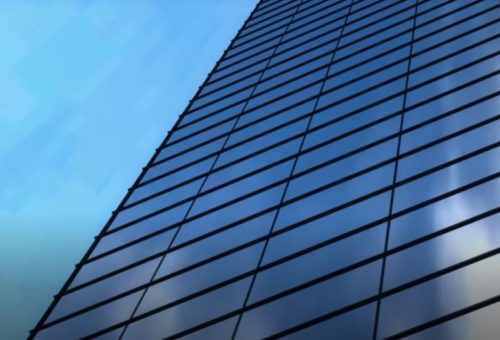 Dear Valued Clients and Shareholders,
The extraordinary environment that we experienced at the end of this quarter due to the COVID-19 pandemic supports the Bank's underlying resilience and ability to maintain ongoing profitability.
As the global effect of COVID-19 continued to evolve, so did the way we had to conduct business. With many employees working from home and select team members in our operations, lending and credit departments working from our offices due to the nature of our business, we had to navigate this new normal rapidly and efficiently.
Despite the headwinds, we were able to meet many challenges as they presented themselves and achieve a successful quarter. We achieved substantial growth in assets, core deposits and loans, and maintained profitability despite significantly increasing the level of our allowance for loan losses. Highlights of the Bank's key financial achievements in the last 12 months include:
Total assets increased by $47.3 million, or 17.4%.
Deposits increased to $223.4 million, up $20.3 million or 10.0%.
Total loans increased by $34.9 million, or 15.8%.
The entire Partners Bank of California team has contributed to the success we experienced thus far this year. Our employees make what we do possible. They are, and will always be, the key reason for our ongoing success.
Our unwavering commitment to providing the absolute best service for our clients is what drives us every day, especially during this time of uncertainty. This is when our clients need us most, and we will continue to be here to assist them.
While the way we interact with our clients and shareholders may continue to change in response to the pandemic, we will continue to focus on providing exceptional service. With an eye on the future, I am confident that we will not only adapt to meet new challenges but also grow stronger as an organization and as a community in the process.
Thank you for your ongoing support and trust in us. We value you and your business, and wish you and your loved ones good health.
Sincerely,