Q1 2021 Financials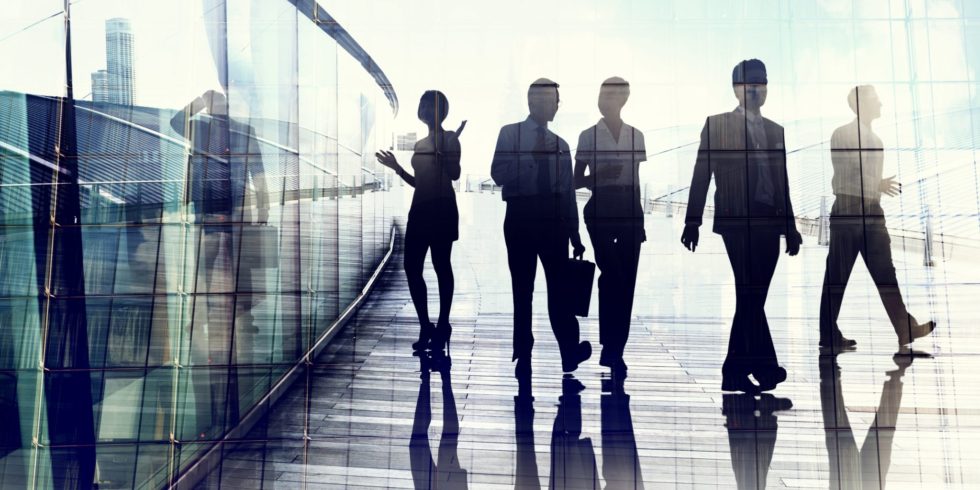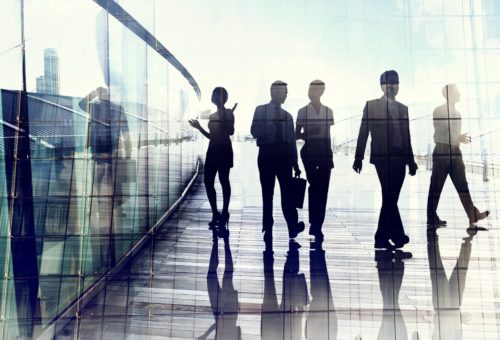 Valued Clients and Shareholders,
What a difference a year makes. As we look back on the first quarter of 2021, it is almost hard to believe where we were just 12 months ago—faced with a global pandemic, a recession, and only beginning to navigate what would be the most extraordinary and challenging year for many of us.
With the world beginning to settle into a "new normal," I am extremely proud of how our team has continued to act with grace and resilience, without losing sight of the most important aspect of our business: providing the highest level of service to our clients. It is with this in mind that we have been able to achieve so much during this difficult time, including participating in the first and second round of the PPP financing. Highlights of some of our key financial achievements in the last 12 months include:
• Total assets increased 35.0% from $319.3 million to $430.9 million.
• Deposits increased to $333.9 million, up $110.5 million or 49.5%.
• Total loans increased $101.3 million to $357.4 million, up 39.5%.
• Net income increased 307.5%, up $815 thousand.
Our excellent performance in the first quarter and the incredible momentum we are seeing in the financial marketplace have strengthened our position to be the most valuable financial partner to our clients.
We continue to be focused on seizing opportunities to support our current financial position, drive future growth, and advance our digital capabilities in order to better serve our clients. This growth is supported by our continual investments in our people, products and services, and technology. These important investments will continue to position us to grow and prosper in the years to come.
As we look towards the future, we will broaden our solutions and stand by our commitment to deliver excellence in every facet of our business. Our success is founded on our commitment to: finding new and innovative ways to serve our clients; enhancing shareholder value; and giving back to our communities.
Thank you for being a part of this journey. We are honored to have your trust and partnership, and we are thrilled for what is next for Partners Bank of California. Be safe and be healthy.
Sincerely,