Q2 2020 Financials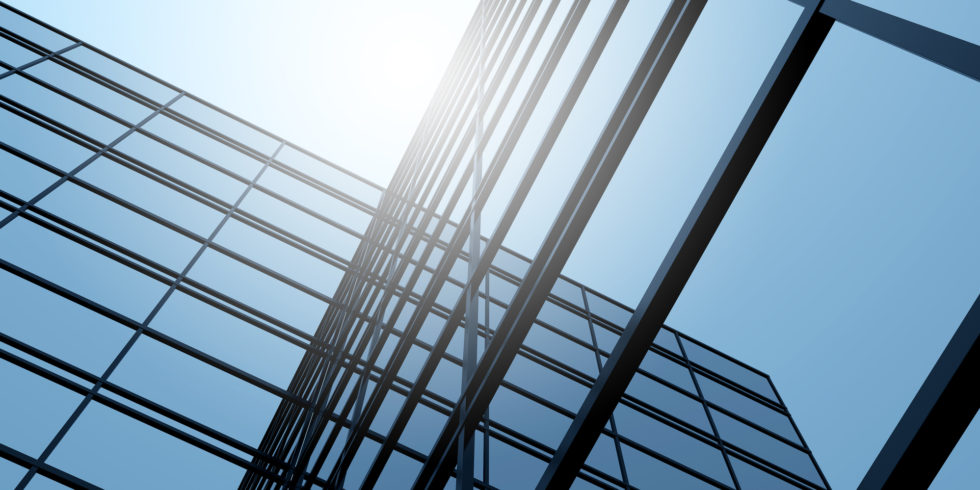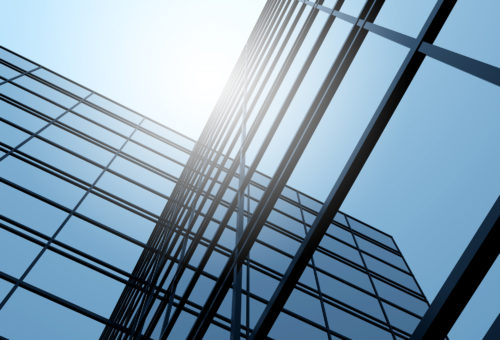 Valued Clients and Shareholders,
The effects of the COVID-19 pandemic continued to present us with challenges this quarter due to its social and economic impact. Despite the trials we faced, we continued to demonstrate the resilience of our organization and our team, and have identified several opportunities for growth.
We achieved outstanding results by the means of funding 377 loans through the SBA's Paycheck Protection Program, totaling $122.2 million as of August 7, 2020. We estimate that the success we have made with funding loans for our business clients since the program began has resulted in more than 14,280 paychecks to their employees.
The entire Partners Bank of California team contributed to the success of our PPP loan funding process, devoting countless hours of hard work to make these fundings possible.
In addition to this incredible volume of PPP loans, we achieved significant growth in assets and core deposits. Highlights of the Bank's key financial achievements in the last 12 months include:
• Total assets increased to $453.5 million, up $162.6 million or 55.9%.
• Deposits increased to $308.1 million, up $95.2 million or 44.7%.
• Total loans increased to $368.9 million, up $132.2 million or 55.8%.
This year has been one of growth as well as change – Mr. Rodney L. McDermott and Mr. James C. Verbeerst have resigned from our board of directors to pursue business interests outside of Partners Bank of California. With Mr. McDermott and Mr. Verbeerst serving on the board since the inception of the Bank, officially starting in 2007, the leadership brought by both has contributed enormously to the success of the Bank since our founding. On behalf of the board, I sincerely thank them for their service and commitment to Partners Bank of California. We are grateful for all they have done for our organization.
As we say farewell to Mr. McDermott and Mr. Verbeerst, we also proudly announce the addition of Ms. Elise Millington, who will be joining the Partners Bank of California family as a new member of our board of directors in August 2020.
Ms. Millington is the Executive Vice President and Chief Financial Officer of Rancho Mission Viejo, where she oversees the accounting, reporting, tax planning, and public and private financing for all real estate development, ranch operations, and investment and operating entities, in addition to other financial responsibilities for the organization. Prior to joining Rancho Mission Viejo in 2004, she served for more than 22 years in various accounting and senior management capacities for The Irvine Company in Newport Beach, including holding the position of Division Controller for the Land Development Group and as the Senior Director of Corporate Finance and Accounting. Ms. Millington is also a full member of the Urban Land Institute and is a member of the advisory board for the Boys and Girls Club of Capistrano Valley.
I am pleased to welcome Ms. Millington to Partners Bank. She brings a depth of industry knowledge gained from her longstanding career in real estate development and operations. Ms. Millington's expertise will be invaluable to our organization as we continue to grow in 2020 and the years ahead.
While the traditional ways we interact with our clients and shareholders have needed to change in response to the pandemic, we will continue to provide outstanding service, and maintain a deep commitment to addressing challenges with transparency and integrity.
Thank you for your ongoing support and trust in us. We value you and your business, and wish you and your loved ones safety and good health.
Sincerely,