Q2 2021 Financials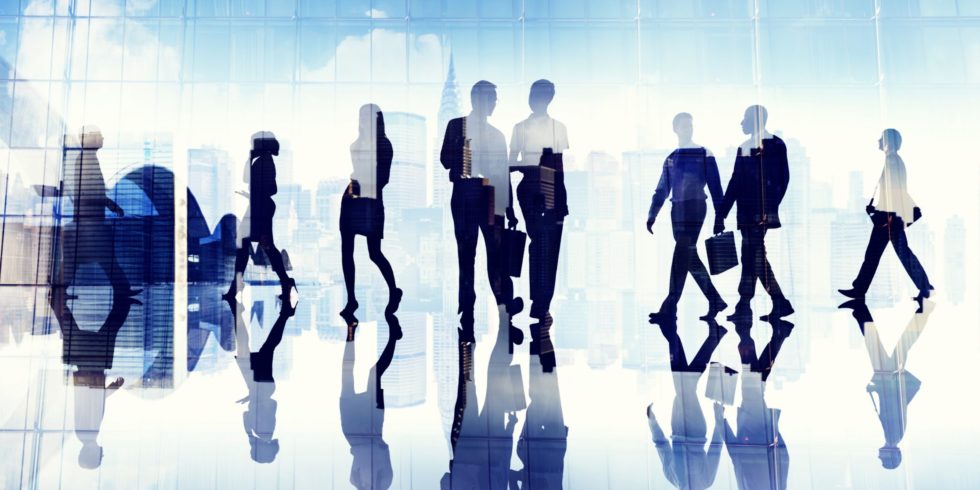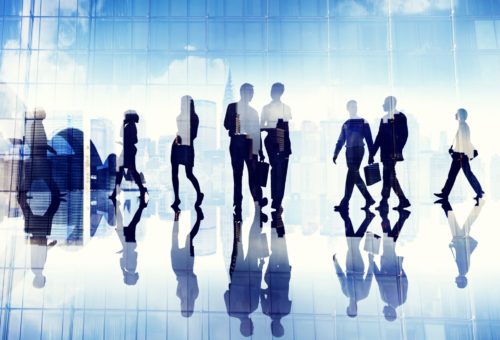 Valued Clients and Shareholders,
As we move into the second half of the year, we reflect on our achievements and take stock in opportunities that will bring long-term value to the Bank.
These achievements included helping many of our clients obtain PPP loans and diligently working with the SBA to get these loans forgiven. Highlights of some of our key financial achievements in the last 12 months include:
• Deposits increased to $335.0 million, up $26.9 million or 8.7%.
• Total loans decreased $36.9 million to $332.0 million or -10.0%.
• Core loans (i.e., excluding PPP loans) increased $12.5 million to $259.3 million, up 5.1%.
• Net income for the first six months of 2021 totaled $1.7 million, an increase of $962 thousand, or 127.9%, over the same period in 2020.
I am proud to announce that due to our participation in the PPP financing program, Partners Bank has helped an estimated 670 businesses obtain PPP loans, totaling $182.2 million as of August 17, 2021.
In addition to our participation in the PPP program, we continue to find ways to give back to our communities by supporting local charitable organizations. We are thankful to be able to help our clients, local businesses and communities during this difficult time. Further, the Bank is grateful to have the support of our board of directors, executive leadership and team members on these important initiatives.
We look forward to sharing more opportunities as we expand our Bank's capabilities to benefit our clients, shareholders, and employees. Thank you for entrusting us with your business and allowing us to be your financial partner.
Sincerely,

Download: Q2 2021 Financials