Q3 2020 Financials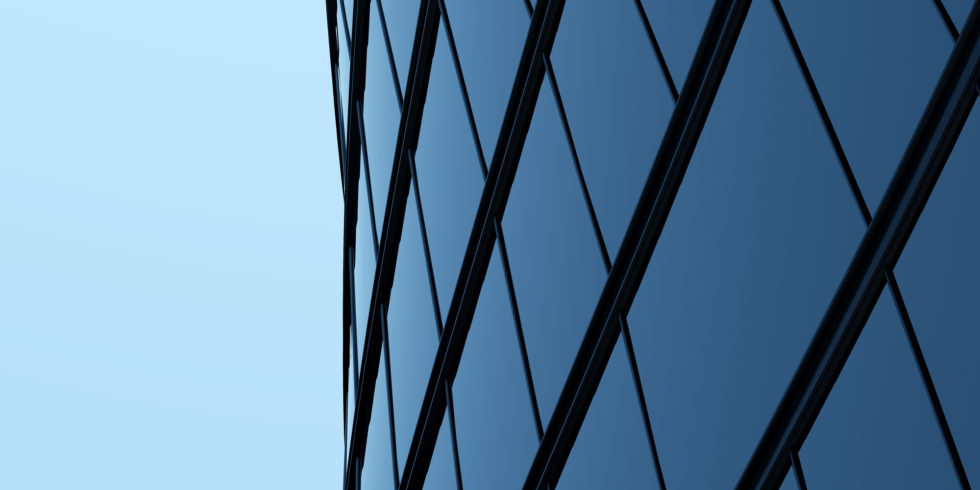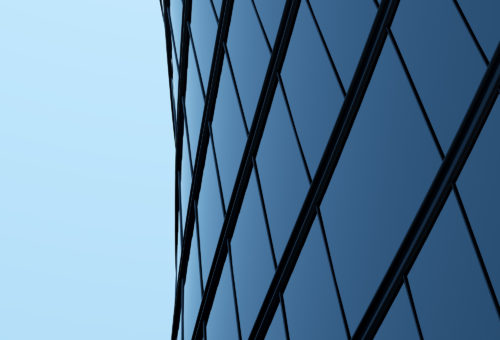 Valued Clients and Shareholders,
Since March of 2020, Partners Bank of California has remained agile in an ever-changing economic landscape, while maintaining our commitment to provide the best possible service to our clients and our shareholders. Our organization has a solid foundation, with an impressively resilient team and a business model that continues to produce favorable financial results quarter after quarter.
In the third quarter, communities and the economy were continuing to face uncertainty and a unique set of challenges presented by the pandemic. Partners Bank was no exception—we, too, faced our own set of challenges.
Despite these difficulties, we exceeded our goals in the third quarter, achieving significant growth in loans (including PPP loans) and core deposits. Highlights of the Bank's key financial achievements in the last 12 months include:
• Total assets increased to $438.1 million, up $153.4 million or 53.9%
• Deposits increased to $321.8 million, up $80.9 million or 33.6%
• Total loans increased to $361.4 million, up $126.1 million or 53.6%
We will continue to maintain our absolute commitment to client relationships, employees, shareholder profitability, and our community. These foundational commitments are deeply embedded in our core values and will continue to guide our actions during these difficult times and thereafter.
Our relationship with you is of great importance to us. We value your support and trust in us, and wish you and your loved ones good health, a safe Thanksgiving and a wonderful holiday season.
Sincerely,

Chris Walsh
President and CEO