Q4 2021 Financials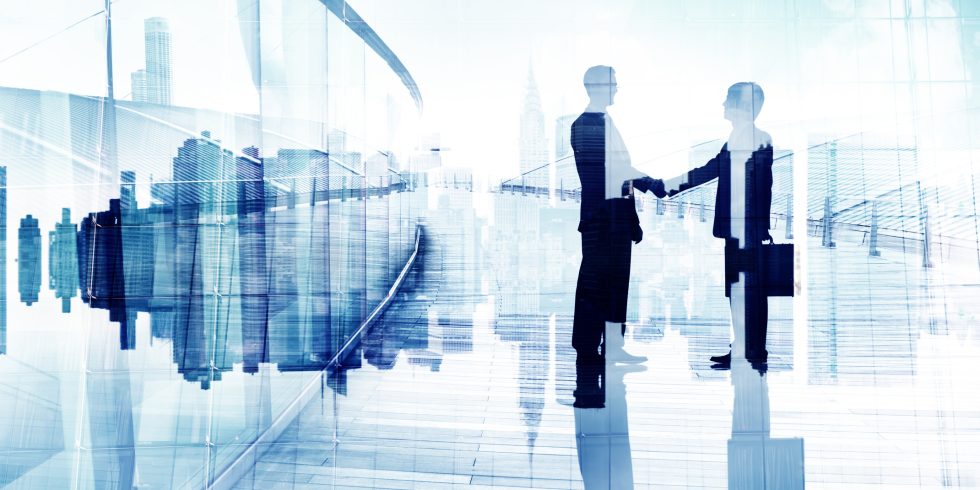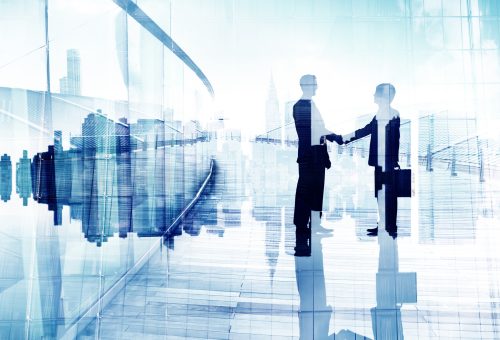 Valued Clients and Shareholders,
2021 was another transformative year for Partners Bank of California. It was a year in which we further strengthened our business—we not only grew our team by welcoming key employees, but also rolled out important initiatives that will guide our continual achievements in the future.
These initiatives include strategic investments in new technology, products and services, and most importantly: our people. Working together we have made significant progress toward our strategic goals despite challenges, including the ongoing disruptions from the pandemic that continue to have an impact on our lives and our communities.
I'm proud of how quickly we adapted to each new challenge and how our employees worked together to deliver exceptional service to our clients, while capitalizing on growth opportunities. Highlights of key financial achievements in 2021 include:
• Increasing core loans (excluding PPP loans) by $52.8 million, or 21.7%.
• Increasing core deposits by $5.8 million, or 2.0%.
• Increasing net income by a substantial 108.4% to $4.5 million.
We also welcomed a new director, Edward Demirjian, to our bank's Board of Directors in September 2021. Mr. Demirjian has significant experience in real estate investment and commercial credit, having served in notable leadership positions at financial institutions in Los Angeles and New York. He will be invaluable to Partners Bank in the coming years as we grow our business and pursue our mission to deliver customized banking solutions to our commercial banking clients.
2022 is set to be another exciting year for us. We will continue to work on initiatives to deliver even more streamlined, technology-based solutions to improve client interactions, with an eye on adding additional shareholder value in the years to come.
Thank you for entrusting us with your business and allowing us to be your financial partner. I wish you and your loved ones a happy and healthy 2022.
Sincerely,

Download: Q4 2021 Financials & CEO's Message