Q4 2019 Financials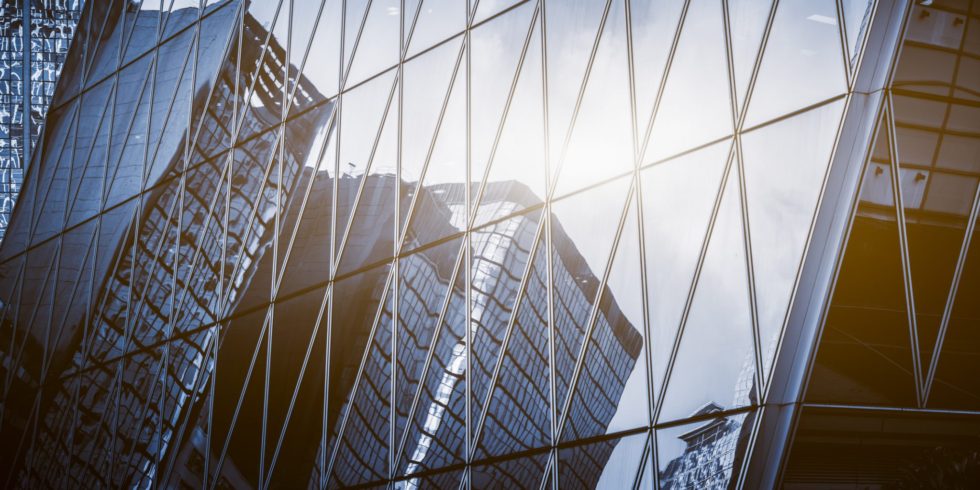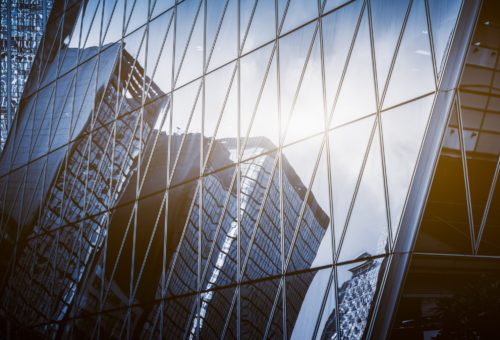 I'm pleased to announce a second consecutive year of growth in all major categories. With the successful opening of our Beverly Hills location in March 2019 and the addition of new team members to our business development and operations teams throughout the year, it has also been a transitional year for our Bank. We experienced significant growth in assets, core deposits and loans, which translated into an increase in income and equity. Equity increased a significant $5.5 million through the retention of earnings and a $2.75 million capital offering that was completed in June 2019. Highlights of the Bank's key financial achievements in 2019 include:
Net income increased a significant 44.7%, from $1.4 million to $2.1 million.
Total assets increased by $49.9 million, or 19.3%.
Deposits increased significantly to $234.9 million, up $36.7 million or 18.5% from the previous year.
Total loans increased by $25.9 million, or 12.1% during the year.
These achievements would not have been possible without our talented team of banking professionals. Their commitment to outstanding service coupled with an unrelenting desire to find solutions for our clients continues to set us apart from the competition and drive our ongoing success.
The growth we experienced in 2019 has led us to make another exciting addition to our organization at the start of the new decade, with Mr. James R. Quandt joining the Partners Bank family as a new member of our Board of Directors in January 2020.
Mr. Quandt is a nationally recognized business executive who has an extensive background in multiple industries, where he has held C-level and board level positions for more than three decades. Throughout his extensive career, Mr. Quandt was the CEO of Security Pacific Brokerage as well as President and CEO of Standard and Poor's Financial Services LLC. He has also served as a director for 13 public and privately-held corporations and held the position of Chairman for seven of these organizations. Currently, Mr. Quandt serves as the Chairman of the Board of Directors for Leaf Group Ltd. and NutraVail Technologies Inc., and is a member of the Board of Trustees for Saint Mary's College of California. Additionally, he serves as the Co-Founder and Managing Partner of Thomas James Capital, Inc.
I'm pleased to welcome Mr. Quandt to Partners Bank. His breadth of experience and industry expertise will be a dynamic part of our Bank's development as we continue to move the needle in 2020 and beyond.
Our goals for 2020 are to provide the best possible service and banking experience to our clients, increase long-term value for our shareholders, and position ourselves to not only overcome challenges but also seize opportunities that come with change.
On behalf of our Board of Directors and dedicated team, I thank you for your business and esteemed trust in Partners Bank of California. We look forward to a successful 2020!
Sincerely,

Chris Walsh
President and CEO