Physician Business Banking Solutions
Your Partner in
Physician Banking
We're specialists just like you. Medical physicians and doctors count on us every day to provide customized banking and lending solutions, tailored to the unique and specialized needs of medical professionals. As experts in physicians' and medical practice banking and lending, our team of banking professionals will provide quick evaluations, recommendations and funding.
Get Started Today
Hours: Monday-Friday 9 AM to 4 PM PT*
Duration: 1 minute
We'll customize and tailor a loan to fit your lending needs, and we will help guide you through every step of the loan process.
Download Your Account Matrix
See branch and account disclosures for requirements, interest-balance tiers, rates, applicable fees, restrictions and details.
Physician Banking Services
Physician Practice Buy-in Loans
Put our expertise and experience to work on creating the ideal lending solution, making it possible to buy-in to your medical practice. Our team of banking professionals specializes in creating loans structured to add long-term value
and mutual benefit to the individual physician and their practice.*
Pre-approvals and planned lending structure
Quick access to the capital you need
High long-term value for time in practice
Easier practice growth
Enhanced physician recruitment
Easier debt management for physician
Commercial Real Estate Loans for Physicians
Commercial real estate is one of the best forms of investment for physicians today. From helping you and your practice acquire the perfect medical building to personal investments in multifamily projects, we will be with you every step of the way with a loan created specifically for your needs as a physician.
Diversify assets and investments
Generate revenue
Flexible terms and competitive rates
Owner-occupied or investment
Physician Business Loans
We specialize in helping physicians to diversify and invest, because we have a unique level of experience and understanding of our physician-client's business model and needs.
A Physician's Business Loan from Partners Bank of California is a term loan or line of credit for an individual physician, that can make a buy-in to an equity position in future investments a reality today.*
Pre-approvals
Term loans and lines of credit
Flexible terms and collateralization
Provides opportunity for diversification and investment
Physician Business Banking
Partners Bank has an unparalleled level of experience in providing highly specialized deposit and treasury management solutions, structured
specifically for the often unique business banking needs and demands of physicians and medical groups.*
Medical group funds and cash management
Payment management
Comprehensive business checking solutions
Treasury Management suite
Online and mobile banking
*Subject to credit approval and customary due diligence by Partners Bank of California. All loans must be for business use. Individual borrowers must be practicing, Board-certified medical physicians in the State of California.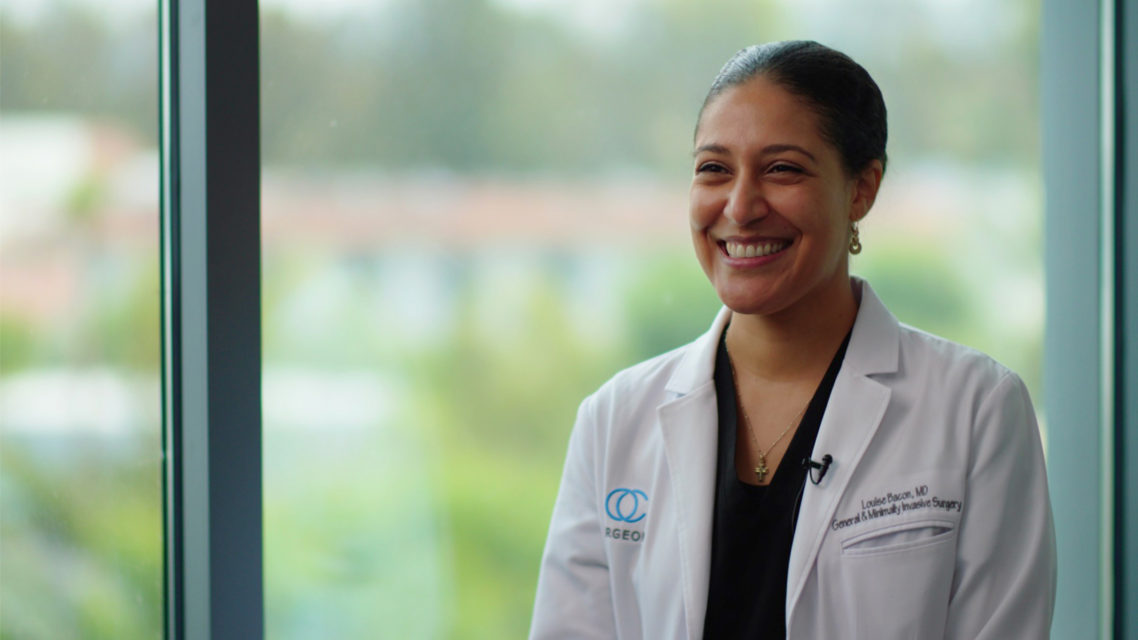 "As OC Surgeons continues to expand throughout Southern California, we look forward to continuing our relationship with Partners Bank of California."
Dr. Louise N. Bacon
General Surgeon, OC Surgeons