Physician Business Loans
We specialize in helping physicians to diversify and invest because we have a unique level of experience and understanding of our physician-client's business model and needs. A Physician's Business Loan from Partners Bank of California is a term loan or line of credit for an individual physician, that can make a buy-in to an equity position in future investments a reality today.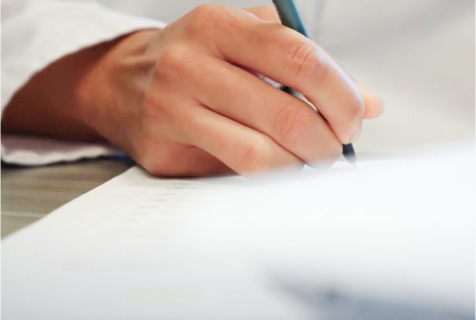 Physician Business Loans features

Pre-approvals

Term loans and lines of credit

Flexible terms and collateralization

Provides opportunity for diversification and investment
Subject to credit approval and customary due diligence by Partners Bank of California. All loans must be for business use. Individual borrowers must be practicing, Board-certified medical physicians in the State of California.