Physician Practice Buy-In Loans
Put our expertise and experience to work on creating the ideal lending solution, making it possible to buy-in to your medical practice. Our team of banking professionals specializes in creating loans structured to add long-term value and mutual benefit to the individual physician and their practice.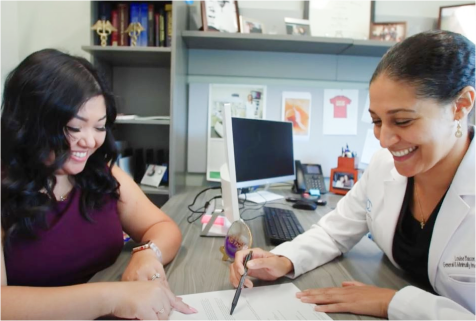 Physician Practice Buy-In Loans Features

Pre-approvals and planned lending structure
Quick access to the capital you need
High long-term value for time in practice

Easier practice growth

Enhanced physician recruitment
Easier debt management for physician
Subject to credit approval and customary due diligence by Partners Bank of California. All loans must be for business use. Individual borrowers must be practicing, Board-certified medical physicians in the State of California.