Irma Phillips
Treasury Services Specialist
Irma Phillips is a Treasury Services Specialist at Partners Bank of California. Irma believes in the core foundation of Partners Bank of California—providing the best possible service to clients—allowing her to continue her pursuit of excellence. Her passion has always been helping clients achieve their financial goals.

Irma has been serving financial clients since the early 90s. Her desire to assist clients and build long-lasting banking relationships has cemented her future in the banking world. Prior to joining Partners Bank of California in 2019, Irma worked for Merchants Bank of California for 23 years in Cash Management serving various banking departments, including New Accounts and Operations.

Outside of banking, Irma enjoys gardening and DIY projects. Her family inspires her and serves as her motivation to work hard every day. She believes that her mission is to help others—"mission before the commission" is the moto she lives by.
Irma Phillips
Treasury Services Specialist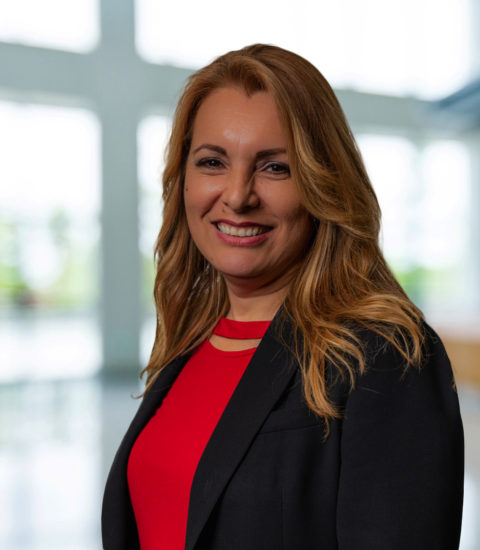 Contact Irma
Please do not send confidential or sensitive information via this form.
If you need to communicate any type of confidential or sensitive information such as content that includes tax identification numbers, account numbers, financial data, etc., please use our secure email service.
iphillips@pbofca.com
tm@pbofca.com