Judy Kandler
Vice President,
Treasury Services Manager
Judy Kandler is Vice President, Treasury Services Manager at Partners Bank of California. She joined the Bank in 2020, bringing with her 25 years of relationship and operations management experience.

After graduating with a B.A. in History, Judy started her professional career working for national banks in both the branch and mortgage divisions. In 2008, she accepted the unique challenge to become a founding employee of a start-up commercial bank. For the next decade she worked in product and business development, and led the treasury management and deposit operations teams through two merger/acquisitions and the opening of a de novo branch. With a broad range of experience in deposits and lending, solving problems and providing outstanding service is still her passion.

Outside of banking, Judy enjoys reading, practicing tai chi, and being Aunt Jude to her nieces and nephews.
Judy Kandler
Vice President,
Treasury Services Manager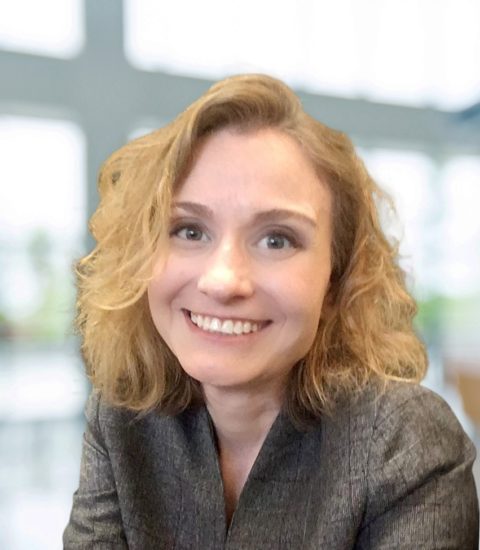 Contact Judy
Please do not send confidential or sensitive information via this form.
If you need to communicate any type of confidential or sensitive information such as content that includes tax identification numbers, account numbers, financial data, etc., please use our secure email service.
jkandler@pbofca.com
tm@pbofca.com