An Important Update From Our CEO: Stay-at-Home Order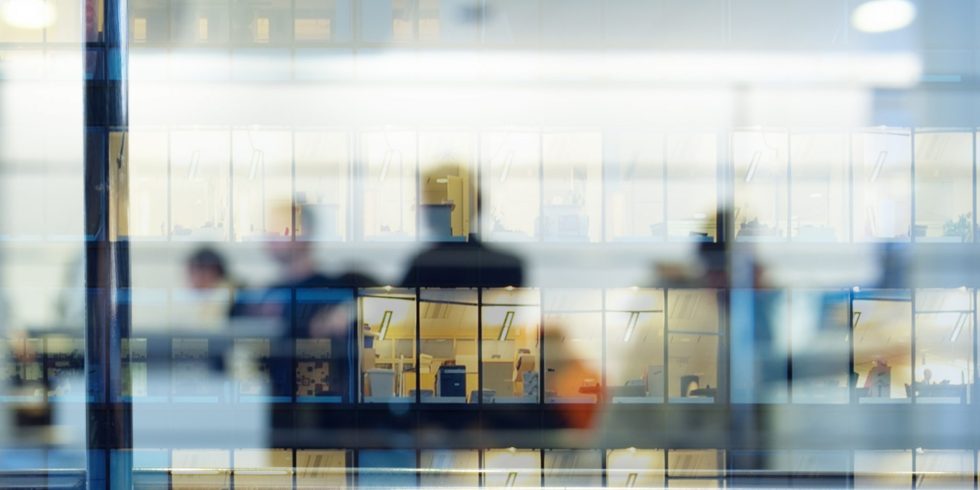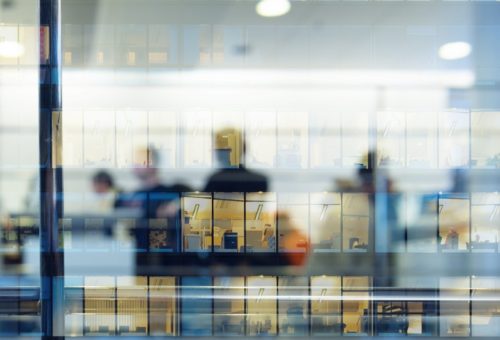 Each day begins with more changes and challenges. Governor Gavin Newsom recently issued a "Stay at Home Order" for the residents of California which has prompted us to make a few client-facing changes here at Partners Bank of California.
In-person visits to the Bank's offices has dropped off considerably, but we are seeing an increase in electronic banking activity, including increasing use of the online and digital banking channels for account inquiries, transfers, and for depositing checks. For the safety of our clients, we will continue to discourage in-person visits to our offices if a trip can be avoided.
For the safety of our team members, we are also migrating more of our staff to a work-at-home model. Therefore, effective March 23, 2020 and until further notice, our Mission Viejo office hours will be temporarily changed to 10:00 a.m. – 4:00 p.m. A drop box will be available at the front door during business hours for documents and check deposits, with items retrieved immediately. The branch team will mail transaction receipts to your address on file, and you can review online to confirm that your transaction has been posted.
Visits to the Beverly Hills branch will now require an appointment by calling (949) 732-4000 or (866) 323-2741. All clients who have made a personal visit to this office in the last several weeks have been contacted. Should mailing or overnight delivery of documents be necessary, please direct deliveries to our Mission Viejo location. Contact information for both offices and client support is listed, below.
Branch Offices
Mission Viejo Office Hours: 10:00 a.m. – 4:00 p.m. Monday through Friday
27201 Puerta Real Suite 160, Mission Viejo, CA 92691
Beverly Hills Office Hours: By appointment only Monday through Friday
Direct Mail to:
27201 Puerta Real Suite 160, Mission Viejo, CA 92691
Client Support
General inquiries and client service: (949) 732-4000 or (866) 323-2741, or email: customerservice@pbofca.com
Wire requests: (949) 732-4000 or (866) 323-2741, or email: pbocwires@pbofca.com
Cash Management: (949) 732-4050 or email: cashmanagement@pbofca.com
We are working with each of our clients on their particular loan accommodations and are trying our best to expedite those requests. Please be patient with us as we are reviewing and getting the appropriate approvals, including from our government-guarantee partners as needed. Please continue to use your dedicated Relationship Manager as your key contact in regards to updates and status of your requests.
Our focus during these unusual times is on being available to meet your banking needs and the health and safety of our clients and employees. We are actively practicing social distancing to reduce the spread of the virus and continue looking at alternatives to work with our clients within the recommendations of the Governor's "stay at home" request.
If you have any other questions or concerns, please feel free to call me at my direct line: (949) 732-4038 or by calling my cell number: (714) 273-7051, or email me at cwalsh@pbofca.com. Again, our number one priority is keeping our clients and employees safe in these unique times. We truly appreciate your concerns and thoughts and above all, we appreciate your patience.
For more information and the latest updates from Partners Bank of California during the coronavirus (COVID-19) situation, please visit https://www.pbofca.com/covid-19.