Mahmoud Alaeddin
Client Advisor
Mahmoud Alaeddin is a Client Advisor for Partners Bank of California. Mr. Alaeddin came to the US in 1985 to continue his education and received a degree in Business Administration and graduated from Pacific Coast Banking School, part of University of Washington. He began his banking career as a Branch Manager at Bank of America in 1990 and went on to manage branches for Wells Fargo, Chase and most recently Citibank. Mr. Alaeddin has many long time relationships within the Southern California community and expertise in both business and personal banking.
Mr. Alaeddin served as the President of the Jordanian American Club of Southern California between 2017 to 2019 and is still an active board member, serving as Treasurer.
In Mr. Alaeddin's spare time he likes to walk at the park, taking nice afternoon or evening breaks while enjoying a BBQ in the open air. He loves authentic food from all over the world, especially Middle Eastern & Thai food. With three young grandchildren, he enjoys every opportunity to spend quality time with his family.
Mahmoud Alaeddin
Client Advisor
Back to Our Client Advisors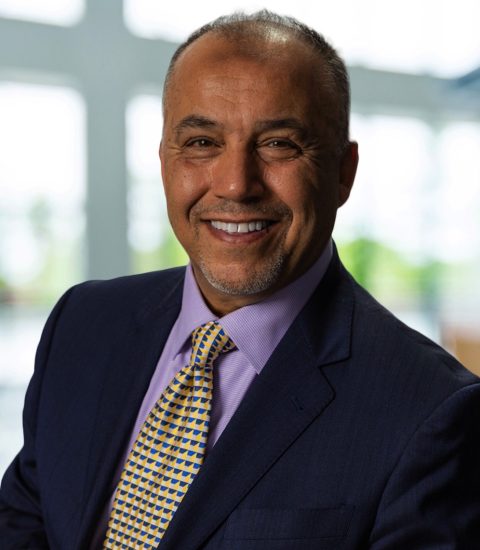 Location
Expertise
Business Banking
Commercial Lines of Credit
Commercial Real Estate Loans
Physicians Banking
SBA & Government Guaranteed Loans
Contact Mahmoud
Please do not send confidential or sensitive information via this form.
If you need to communicate any type of confidential or sensitive information such as content that includes tax identification numbers, account numbers, financial data, etc., please use our secure email service.