Malinda Goller
Vice President,
Client Advisor
Malinda Goller serves as Vice President, Client Advisor and Treasury Management Sales Officer for Partners Bank of California.
Malinda's philosophy is simple: "people bank with people." As a third generation community business banker, there is nothing that she believes in more. Malinda's industry experience of more than 30 years, gives her great perspective and enables her to provide clients with what she calls, "white glove service," supporting her goal of building meaningful relationships that last generations.
Over the course of her career, she has held various positions of responsibility managing commercial banking teams, including Vice President Regional Operations Officer, Vice President Branch Manager and Vice President Business Center Manager.
Most recently, she served as Regional Vice President for Community bank, where she was tasked with building the bank's market presence in South Orange County.
Malinda's experience is deeply rooted in South Orange County, having held positions in management, sales, operations, and treasury services, with a focus on providing customized solutions to professional service firms, property management companies, escrow, and non-profits. She is active in the community and previously served as Chairman of the Board for the Laguna Niguel Chamber of Commerce. In addition, Malinda currently serves as Director of the South OC Economic Coalition-Econ Pac, Vice President of Orange County Professional Networkers, and Director of the CARE Foundation.
She is a fifth generation California native and has been married to her husband, Kris, for more than 24 years. Malinda has also raised two beautiful daughters, Kylee and Sierra.
Malinda Goller
Vice President,
Client Advisor
Back to Our Client Advisors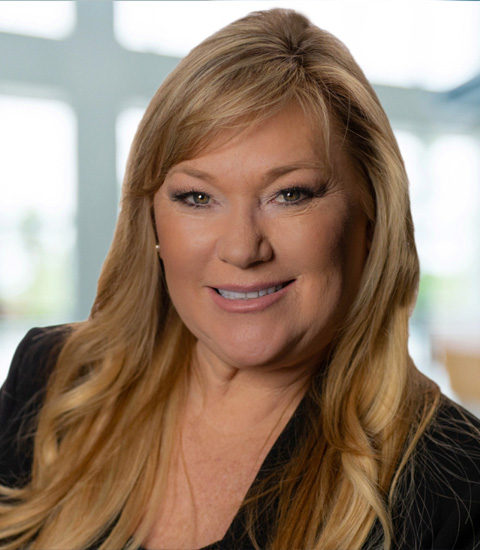 Location
Expertise
Business Banking
Commercial Lines of Credit
Commercial Real Estate Loans
Physicians Banking
SBA & Government Guaranteed Loans
Contact Malinda
Please do not send confidential or sensitive information via this form.
If you need to communicate any type of confidential or sensitive information such as content that includes tax identification numbers, account numbers, financial data, etc., please use our secure email service.