Scams and Your Small Business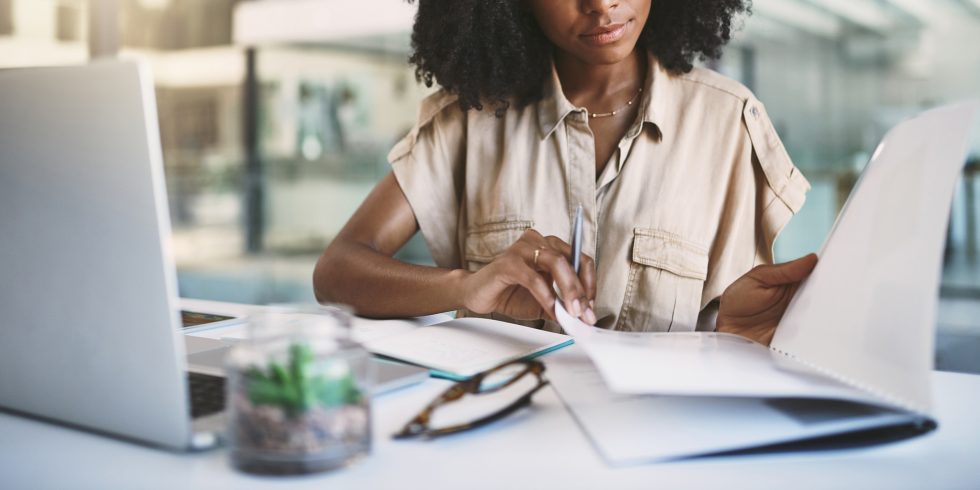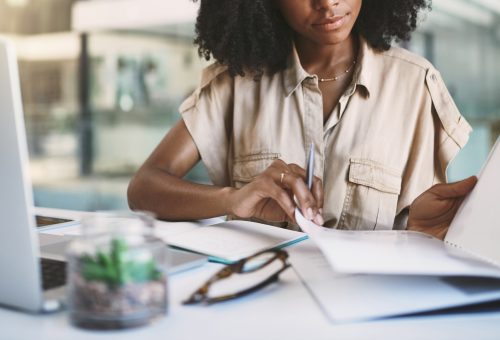 If you own a small business or are part of a non-profit organization, you spend a lot of time and effort making sure the organization works well. But when scammers go after your organization, it can hurt your reputation and your bottom line. Your best protection? Learn the signs of scams that target businesses. Then tell your employees and colleagues what to look for so they can avoid scams.
Learn scammers' tactics and how to protect your business by viewing our Scams and Your Small Business Guide.